The Act made it illegal to camp on any state-owned property that was not designated for camping. A person can only be charged with violating this act if he or she was informed by an officer and failed to remove themselves and their belongings.
The term "camping" was given a specific definition to include erecting any kind of shelter, or other bedding, as well as the act of sleeping and the act of cooking.
Just the act of sleeping on state-owned property qualifies as "camping".
However, it now appears
sleeping in any private vehicle on public land not approved for camping is illegal.
As long as you placed your tent, RV or any other vehicle on publicly owned property with the intent of sleeping or cooking, it meets the law's definition of "camping" and is therefore subject to the penalties.
Sources:
Tennessee is poised to become the first state to make unauthorized camping on public lands a felony. The move is intended to cut into the rising tide of
www.rvtravel.com
On July 1, Tennessee will become the first U.S. state to make it a felony to camp on local public property such as parks.
www.npr.org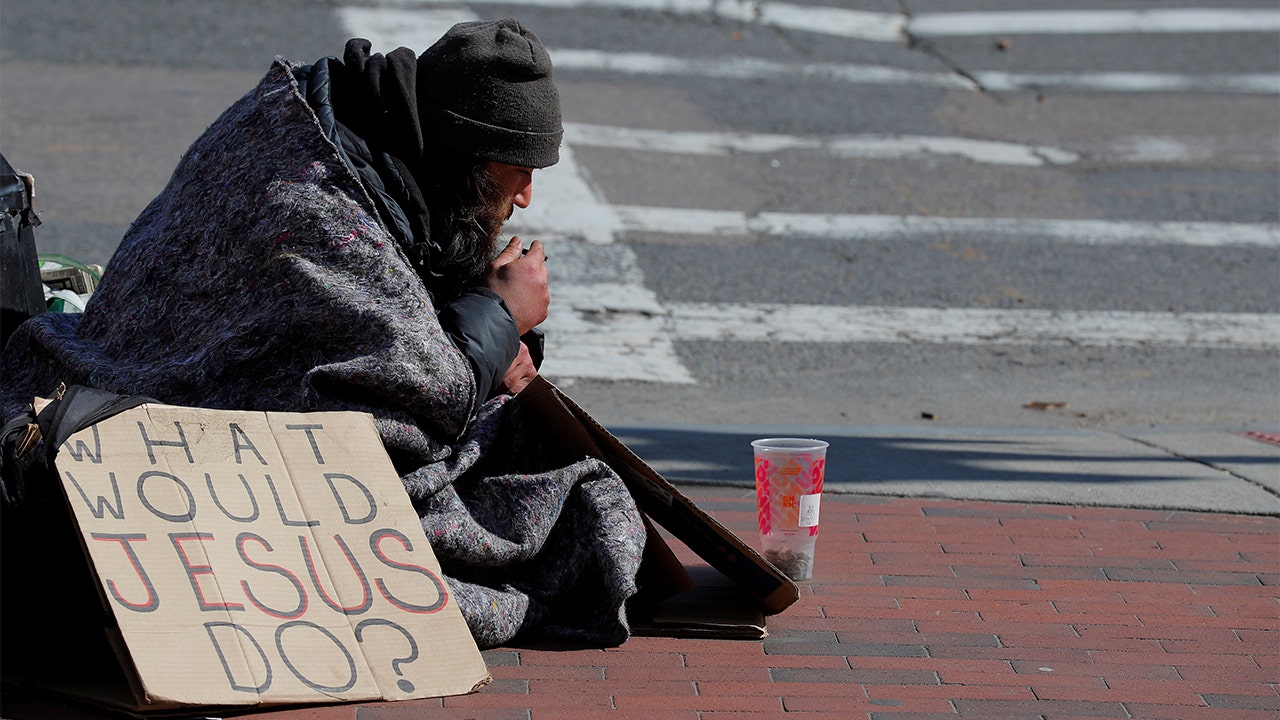 Tennessee lawmakers voted to advance a bill that would threaten felony penalties against homeless people living on local public property.

www.foxnews.com