Discussion Starter
·
#1
·
Hello,
I'm looking for input on a solar system I'm planning for my 2021 Transit.
I have done some research and am heading in the following direction
I'll use about 80 amp hours per day and want about 2 days of storage. I'll use solar, alternator, and shore power to charge my system.
I would like to use a single 400 Watt Solar panel on my van to simplify my install, connections etc. - Does anyone have any concerns with going with a single panel vs 4 separate panels? I am looking at the Solaria panel. Does anyone have experience with this panel or suggestions for an alternative panel?
The ultimate in beauty, power, and performance. Reduce your electric bill and add to the beauty of your home with high-power, high efficiency PowerXT Premium Series solar panels.

www.solaria.com
Also, I have been looking at the various sites for van builders and their electrical schematics. I'm thinking of using the solar schematic from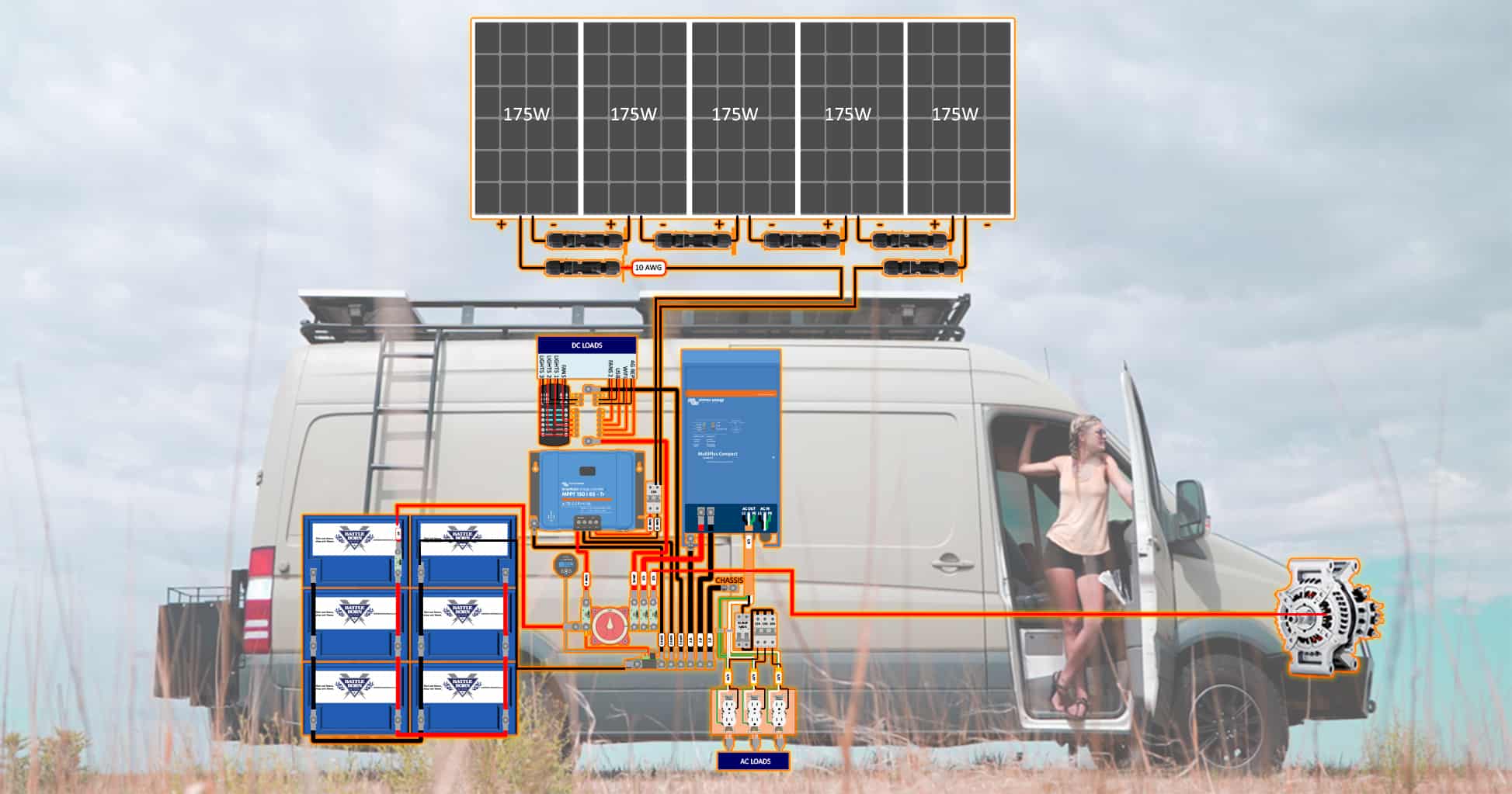 These solar wiring diagrams are a complete A-Z solution for a DIY camper electrical build.
www.explorist.life
Any concerns with this site or alternate suggestions.
Thanks for any input
Camperguy