Making them yourself is easy. I used 4 ft of C channel and 7 square aluminum tubes, plus a bunch of stainless hardware. Total price was under $250.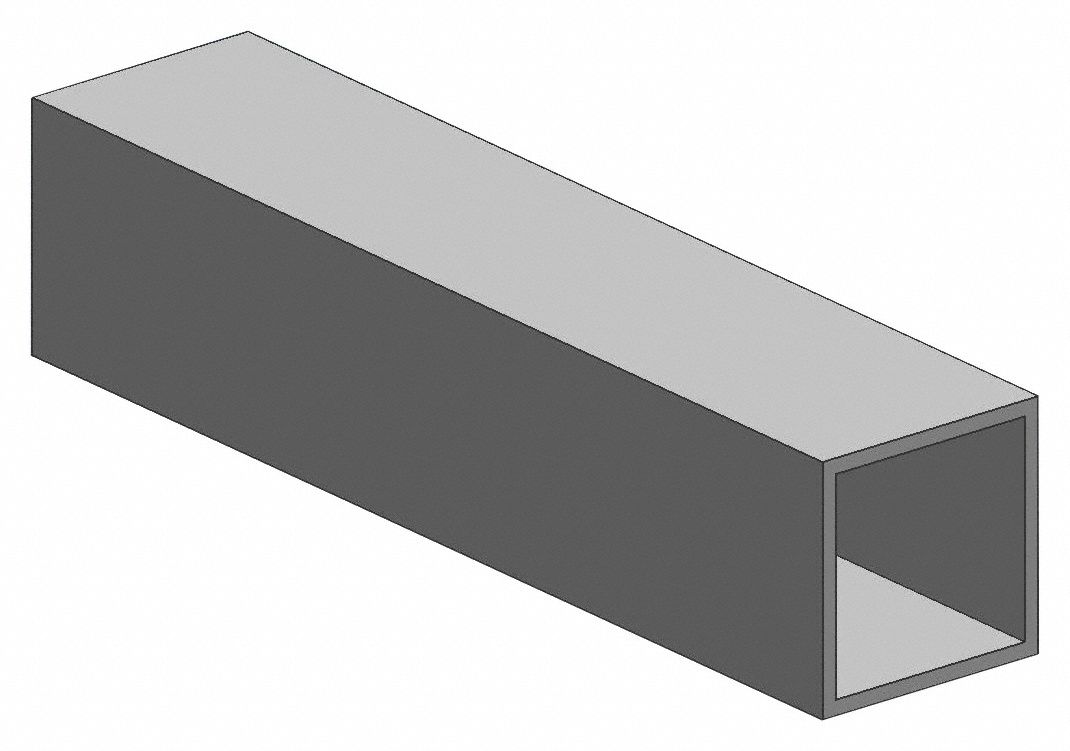 Square Tube, .AL, 1 1/4 In Inside Sq, 6 ft
www.grainger.com
The HDPE was ripped 6 degrees on a table saw then cut to 4.75" lengths. The spot faces are for the PlusNuts (aka Cross Nuts) which have a pull-out strength of something like 1,200 lbs
each
, and there are two at each tower. I put butyl tape around the holes in the roof before putting the bracket on, then butyl around the head of each bolt. The butyl not only seals against leaks, it acts as thread locker to keep the bolts from backing out.
If you really want to go all-out you could use square or rectangular tube rather than 1.25" C like I used. But the vertical flange is in compression so this is at least as strong as Ford calls for. It had no problem supporting me jumping up & down on plywood as a test with the two heavy solar panels.
Before adding the second 175W solar panel to the middle portion:
I'll take it off to paint it after the trip which starts tomorrow.
btw - There's another thread about roof racks affecting gas mileage and I have noticed roughly a 1 mpg drop at 70 mph. If not on a trip, this design is very easy to take off the solar panels and cross bars. The side bars have virtually no frontal area to affect MPG or noise.