Hey all,
Here is my posting for a new oven
that I no longer need due to the strange replacement policy of Dometic. I came about this oven because of the damages to my own oven which occurred during delivery. So instead of switching my oven out for this new one, I'd rather sell this one (in great condition) to fund my repairs in my already installed oven. Delivery possible in the Bay Area, CA.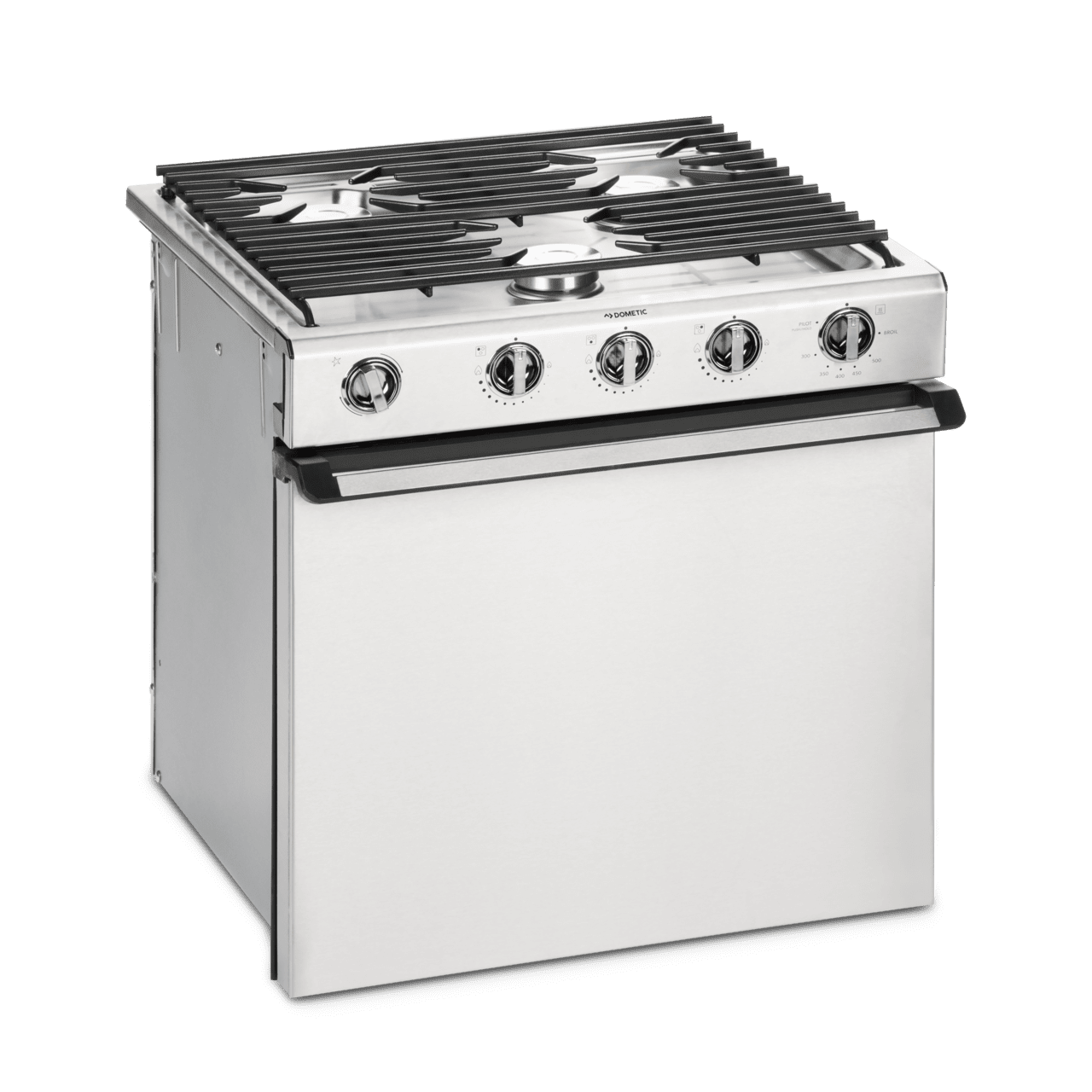 If you're curious about how to install a van in your camper, I followed
The Wandering Wood's tutorial
. They did this install with a Camp Chef but I wanted an oven with a bit more oomph. I understand that the Camp Chef is not made for indoor use, so that's likely why they took so many precautions, but I figured I'd play it safe even with an oven meant for mobile living.
I hope someone is able to make good use out of this oven. I've enjoyed mine so far, especially the safety feature of the pilot shutting off after turning off the oven, which was a primary concern of mine. Remember to take proper precautions such as propane and carbon monoxide detectors (I have two since my space is divided) and to store your propane in a vented locker.
Cheers!