Discussion Starter
•
#1
•
Besides the Ford Transit plant closing for the next week up to March 30th, companies that supply parts for the assembly line are closing as well. Here is a link to one of the companies who is laying off workers due to plant closures. Most plants usually have a seat manufacturer that is local so those businesses will close since there is not enough room to store seats that will be going into future built vehicles.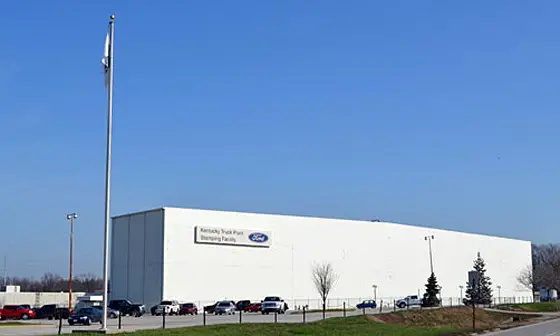 A Ford parts supplier called Tower International has shut its doors temporarily after Ford shut down its North American manufacturing operations.

fordauthority.com
We know that a lot of the parts suppliers for the Transit have a foreign origination so hopefully they will keep shipping parts to the USA rather than stop making parts and delaying the production line once they get back to work.