2021 AWD U8U ordered 3/25/21.
Discussion Starter
·
#1
·
See the linked article for some details about the transit line shutdown due to chip shortage: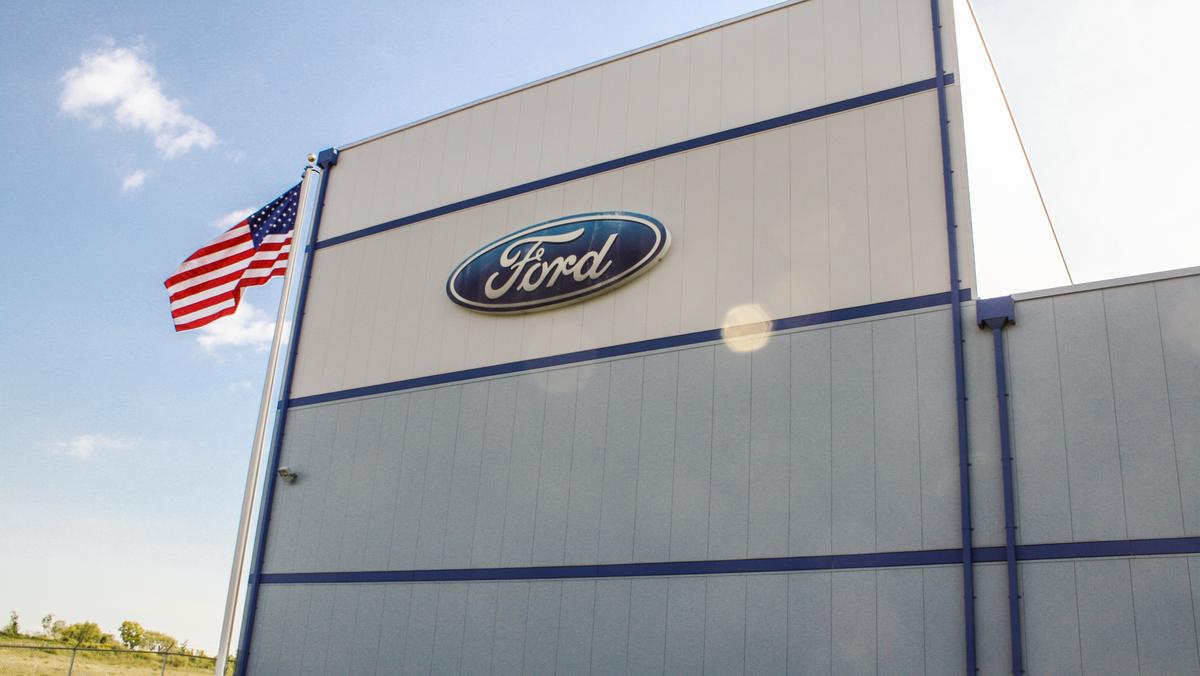 The Kansas City area's biggest manufacturer now joins General Motors in idling some of its local automobile production due to a global shortage of computer chips. The closing of the Transit line and t he full GM plant means about 4,000 area manufacturing employees are without work.
www.bizjournals.com