HomeDepot has cork options in 18" (3.2 mm) and 1/4" that are quite affordable. Cork is a bit under R4. It can be used between other materials to stop squeaks too.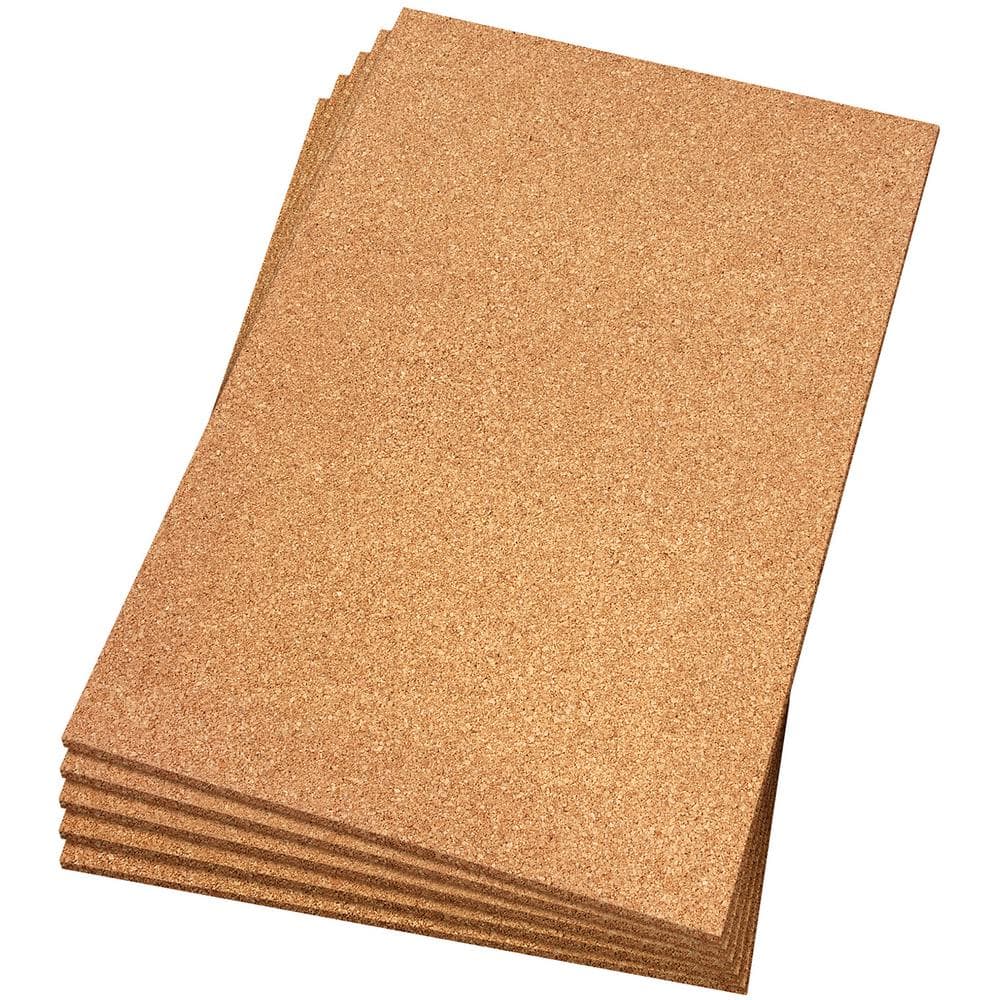 QEP's Natural Cork Underlayment is now available in convenient 5-sheet packages. Each sheet of 1/4 in. (6 mm) cork underlayment measures 2 ft. x 3 ft. x 1/4 in., for a total coverage of 30 sq. ft. per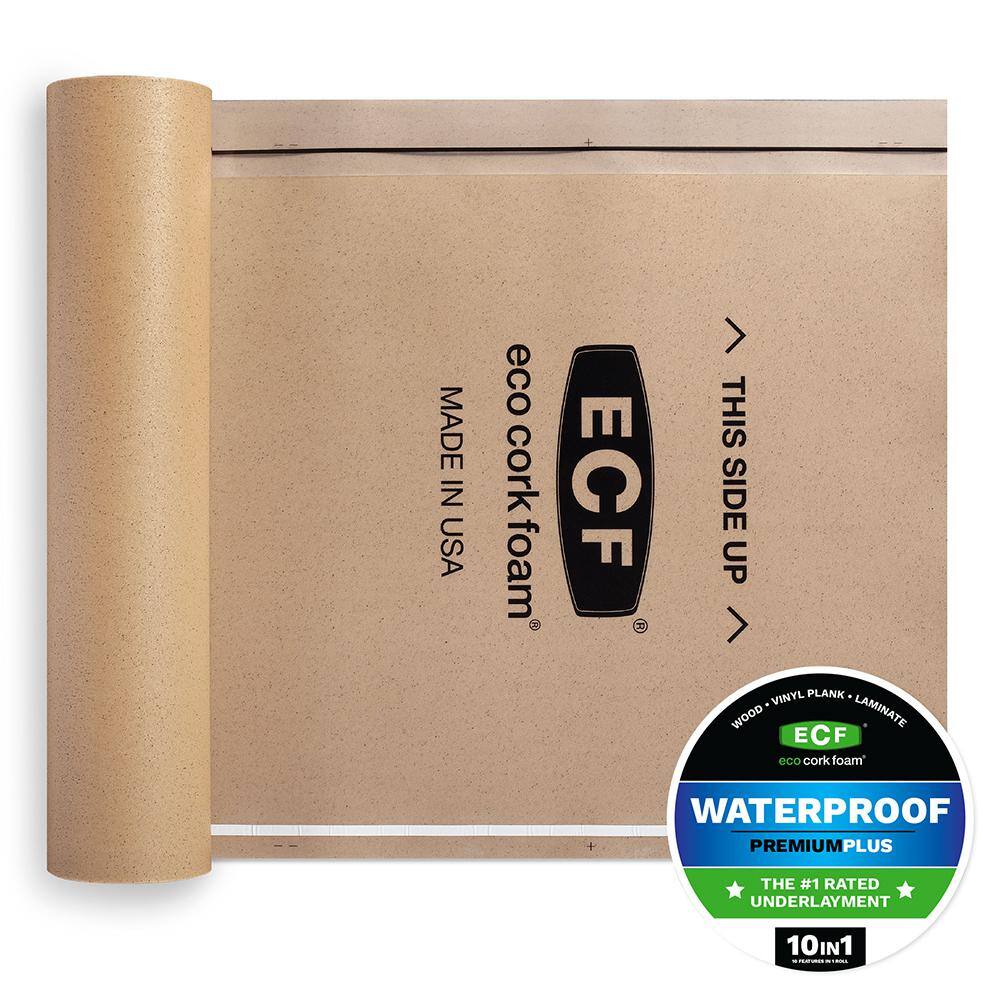 #1 RATED UNDERLAYMENT AT HOME DEPOT. Waterproof means worryproof! Not all underlayments are created equal, and Eco Cork Foam (ECF) is the ONLY underlayment with a built-in 6 mil vapor barrier and the only one to deliver 10 features in every roll. With Eco Cork Foam plus your flooring, you have...