Discussion Starter
•
#1
•
2015 Ford Transit: A Well-Behaved Whale, No Matter How Hard You Push It
2015 Ford Transit: A Well-Behaved Whale, No Matter How Hard You Push It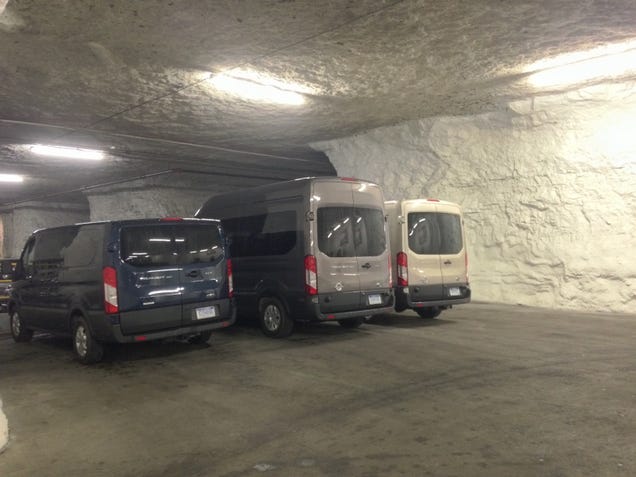 3.7 V6

The pedal-action-to-power responsiveness reminded me of an older minivan. That's pretty reasonable for a full-sized work van with a metric ton of junk in the trunk. It's hard to get creative describing the experience of driving this; it was exactly "fine."

3.5 V6 EcoBoost

I was disappointed to note that the big, satisfying turbo woosh isn't as audible here as it was in the F-150 Tremor but a boot in the throttle gives this thing serious motivation. With the cargo load, it's reasonably brisk in the context of a van. With nothing behind the cockpit but empty seats, this thing properly hauls ass and happily eats rear tires.

This engine's been proven as a great base for tuning in other applications... if you're looking to build this generation's A-Team van I reckon you've just found where to start.

The 3.5 was also the only engine Ford wanted to talk fuel economy on; they say the EPA estimates 14 MPG in the city and 19 on the highway. I can only tell you it does "less well" at full throttle for half an hour.

3.2 I5 Power Stroke diesel

The most noteworthy thing about this Ford-made engine is that it's not unusably anemic. I mean, it doesn't let you forget it's a diesel — put the pedal to the floor and the engine will turn around, raise an eyebrow at you, then make a little more noise. But compared to other oil burners it would be an easier engine to transition to from gasoline.

The rest of the vehicle's attributes have more to do with size and payload preparation than engine output.