I've explored a lot of non-typical layout options. One thing people don't/won't consider is a fold-out couch.
Mainly because the mattresses on those are garbage, but that's easily rectified with a different mattress.
A loveseat width fold-out would allow entry/exit from either side. You have the issue of the wheel wells if the couch is all the way at floor level. One experitment I did was build a short platform, just on top of the wheel wells, and placed an Ikea futon type bed on top of it, up against the back doors. The platform meant you couldn't stand up back there, but sitting on the couch with an elevated view out the windows was just fine (I have full windows). I made the platform in a "U" shape so when the futon was a couch you could stand up between the wheel wells, but the frame legs were supported when pulled out as a bed. The platform made a limited height rear access "garage" for storage, but nothing like the typical 30" elevation ones everybody does. The same thing could be done with a traditional type pull-out "hide'a'bed". Or just scavenge the fold-out mechanism and build it into your own cabinet.
I like to use standard bed sizes so I can buy sheets and covers off the shelf, and the width of the Transit interior limits it to just a couple sizes. From our college days, we all know two people can sleep in a Twin (or three if you played in a band and were reasonably good looking), but a Full/Double would be more comfortable. I think the interior width is 68-70"?
There are hide a beds made with RVs in mind:
They are available on Amazon for about $1500, but fugly.
RecPro's 60" sofa sleeper love seat has a contemporary design and outstanding comfort. Great for your RV, camper, motorhome or any living space!
www.recpro.com
This Twin size is $600 and a lot more versatile for installation: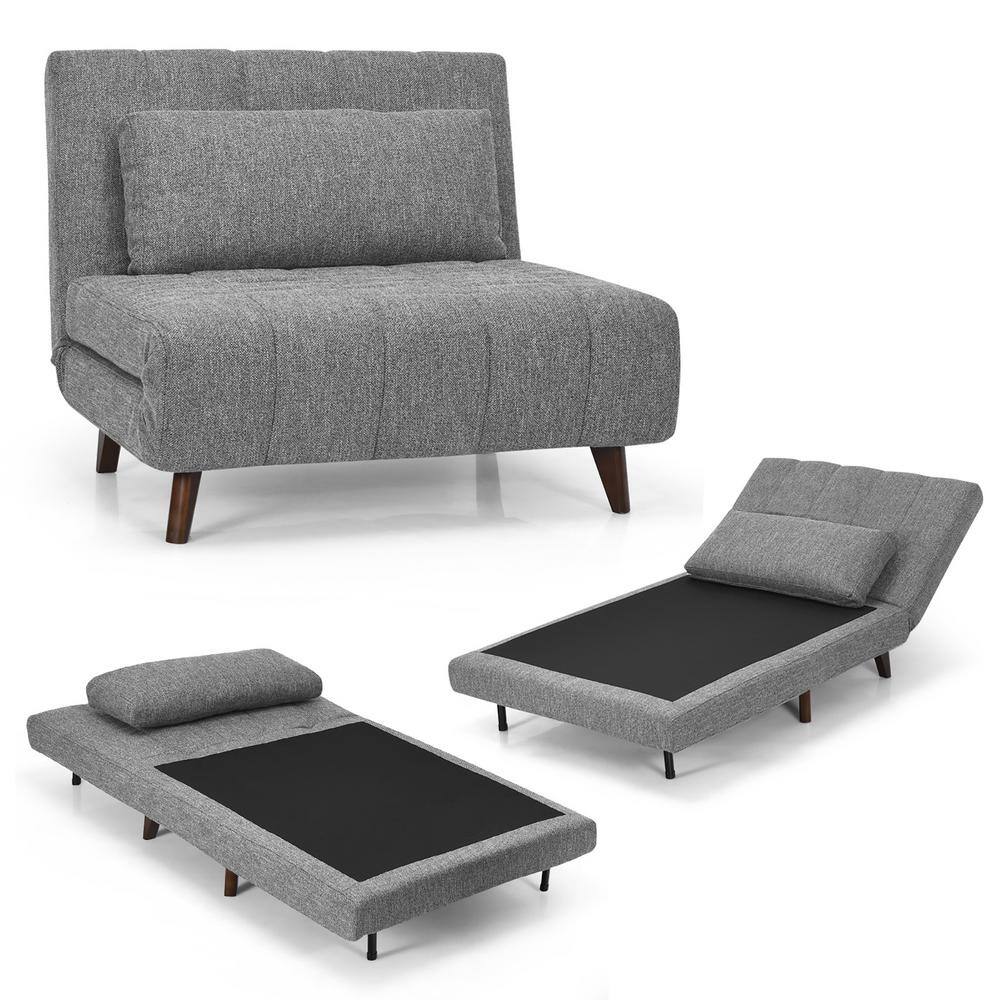 Our sofa bed is a perfect addition to your apartment and office. Thanks to its folding design, you can convert it into a single sofa, a recliner lounger or a single bed. Besides, you can adjust the backrest